#TheRightOpportunity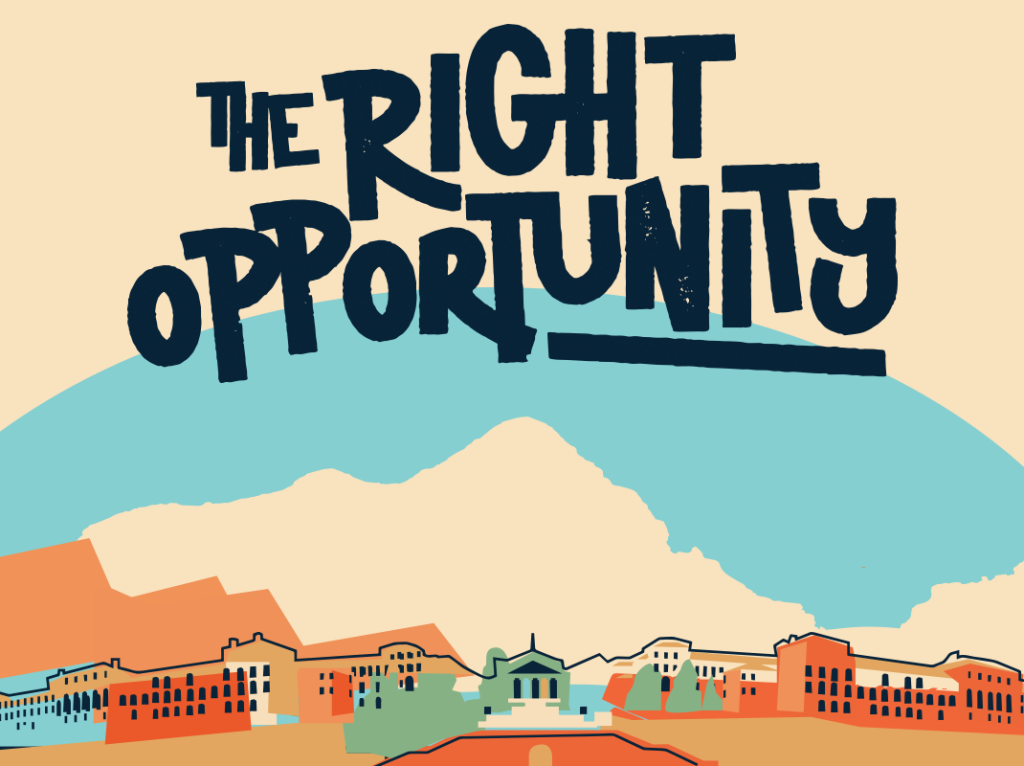 Every day is a new chance to do, start, become, give, create, make, change, or be. When you do good stuff, for someone to thrive, grow, learn, succeed, and change, it always comes back. Let's continue to make our university a great place to work.
Extract from #TheRightOpportunity Manifesto
UCT's staff value proposition
Our UCT staff value proposition is the promise that we make, as an employer, to you our staff (whether you be current, past or future staff). It is how we connect our people strategy to your experience in a way that connects, enables and brings meaning to the moments that matter. We do this to find, grow and keep the people that make UCT a great place to work and help us to achieve our vision and purpose.
 
We call the moments that matter #TheRightOpportunity. 
We use #TheRightOpportunity to inspire participation and engagement to create a positive, respectful and inclusive work culture.
We use #TheRightOpportunity to make decisions and take action, with the values and needs of staff front of mind.
We use #TheRightOpportunity to promote a culture of mutual care, connection, trust, empathy, respect and understanding amongst all members of the University community.
We use #TheRightOpportunity to create meaningful experiences and enable meaningful accomplishments, constantly learning, developing, exploring and being open to possibilities, recognising and appreciating success.
#TheRightOpportunity can be provided to you, it can be created by you, or you can create it for someone else.  It requires action and commitment.
Materials
What is #TheRight Opportunity? See the Manifesto by clicking the button below. What can you do? Download the pledge.